Photo credit: Delish.com
 Champagne jello shots? Um, yes plz.
One of my resolutions was to get this site mobile friendly and WE'VE FINALLY DONE IT. Ringing in the new year with a sweet responsive site is all I wanted for Christmas. Now you can get your hands on new pretties through your mobile device.
//
Winter means rain over here in the SF Bay Area and that means an extra sleepy babe.. and that means this mama has the chance to throw some fresh new goods up on the site. It's colorful and delicious and the perfect way to brighten things up while you go about your January.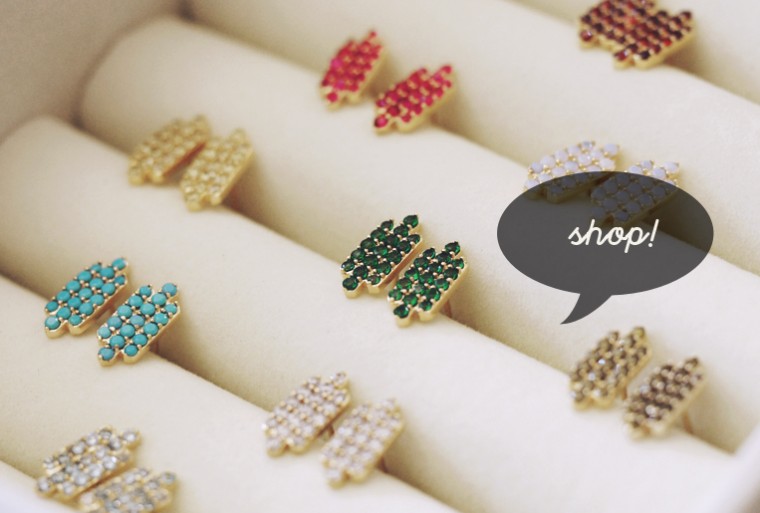 Speaking of January, drop by my Insta (@Prismera) for this month's special pricing on a couple of these beauties. Quickly though, because it's not forever.