A bit of news: we're expecting our first baby in about a month or so!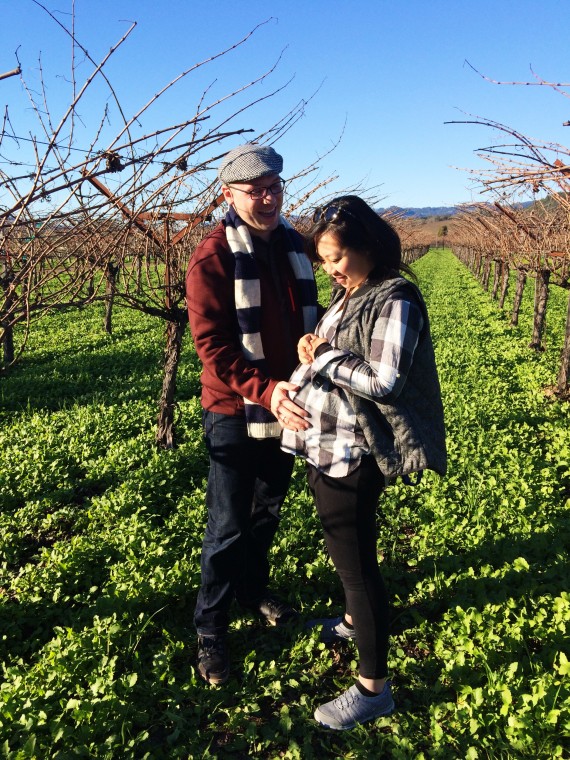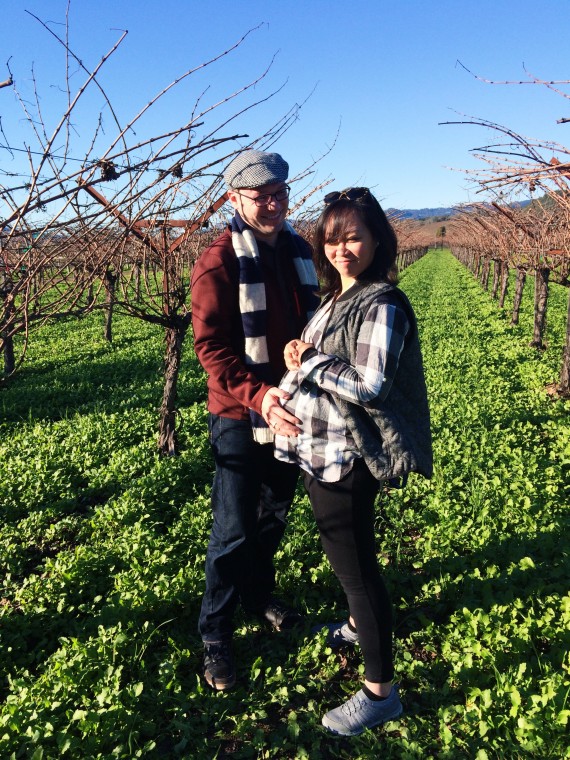 As I'm nearing the end of my third trimester, it's taking a bit of time to process orders and get them shipped out. If you aren't in a rush, please feel free to continue placing orders. We'll still be shipping out, but with a maximum 2 week lead time.
This is only temporary and when I'm back full time, I'll have many more new sparkly pieces that I've already designed in preparation for the fall season. I'm so excited to share them with you.
I am so grateful, as always, for all your support and patience while we navigate this whole new chapter in our lives!