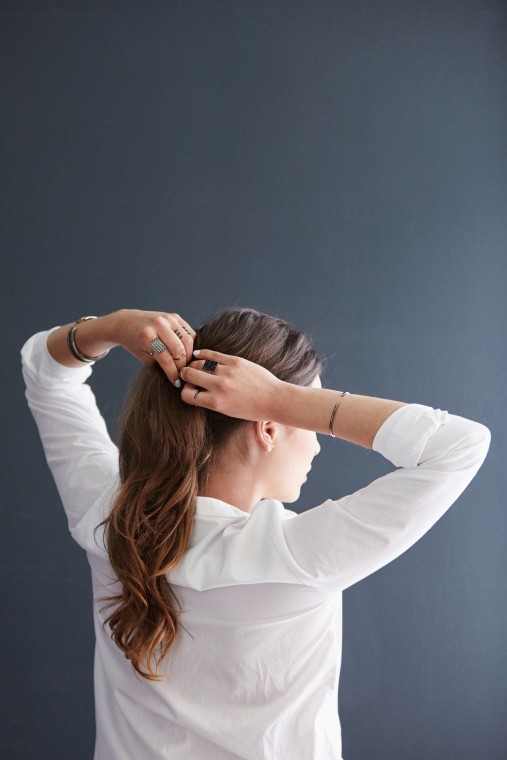 These quiet, lovely photos for the new additions to the Journey Collection are my favorite-the best that we've done so far for the line. (Although to be fair, every new batch is my favorite. I think I just love seeing my hard work being worn!)
The mixed metals in these new pieces make them even easier to layer. Stack endless bracelets, throw in a few rose here and a few gold there for added texture and light.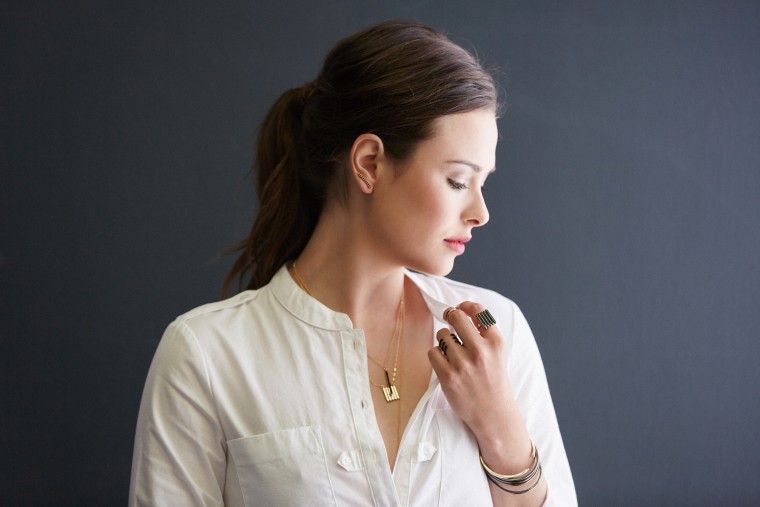 The Journey collection is even more poignant now that my husband and I are expecting a little one next year. When I first designed this group of work, I was thinking about friends who were going through huge life transitions. It was a message of support for those who had the courage to leave an abusive marriage or pursue new career passions. A silent way to honor friends who were dealing with great, immeasurable loss.
And now we are on our own little journey. This new path and its preciousness is not lost on us, and we can't imagine what it will mean for our lives. We have never had a baby before! Every step is new. Much of it is struggle at the moment, but then I feel her moving around inside my belly (she is training to be an expert swimmer, it seems) and I know it'll be okay.