Wall hangings are a thing right now and a thing that I am very PRO about. I am pro this thing.
These by WKNDLA are beautiful in their simplicity.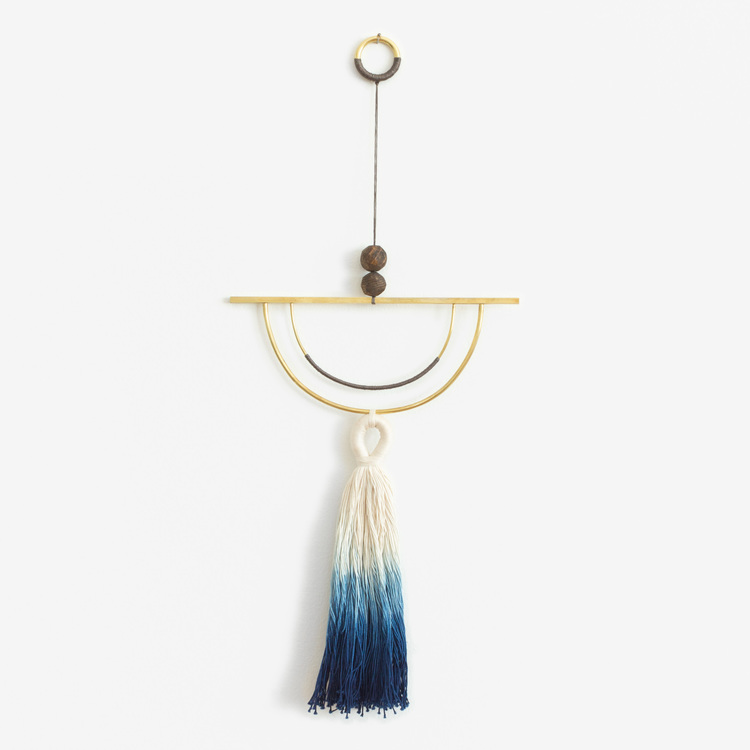 Wall Hangings // photos from www.WKND.LA
So balanced, so perfecto! I want to wear them, they are so gosh darn pretty. It's a good thing she also makes necklaces.
Tags: decor